Who we are
Big Banner Australia offers a One-Stop shop service for all small and big businesses who need a complete solution for all their signage, printing, events & exhibition displays, gift and promotion requirements. Big Banner Australia is a manufacturer, a wholesaler and an importer. We have over 20 years of experience in the fields of manufacturing, customer service and logistics. Big Banner Australia was built on a foundation of ethics, hard work, respect and continuous improvement.
Understand, Respond, Resolve, Rely
Our customers and clients are at the core of everything we create and do. We continue to strive to always exceed their expectations.
Apart from the listed products on our website, www.bigbanner.com.au, you can always tell us what you need, a customised quotation will be prepared by our professional sales team and all tailored specifically to your requirements and budget.
Our Vision
Big Banner Australia's vision is to offer friendly assistance and guidance wherever necessary and to develop positive relationships with our clients so you can be confident and assured of a professional and seamless experience every single time.
THINK BIGGER is more than a motto to Big Banner Australia – it is our vision.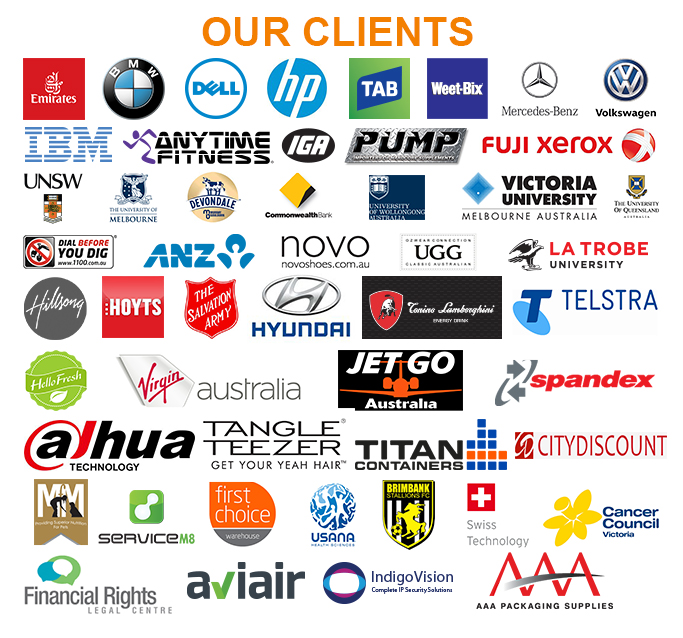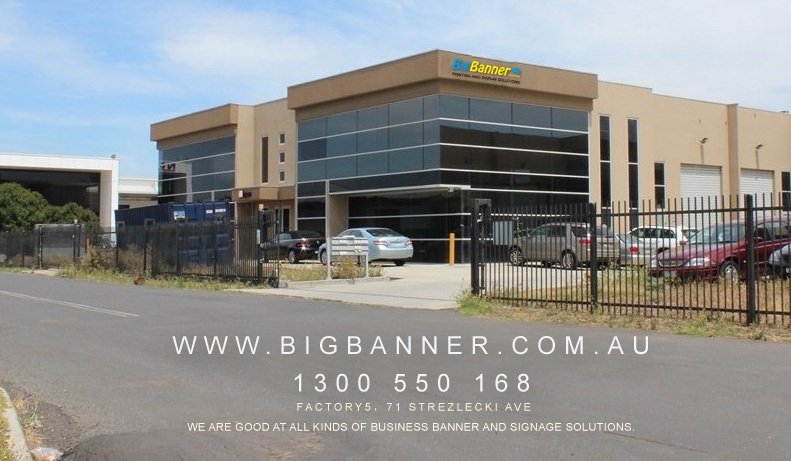 Big Banner Australia is also in Sydney: 3/340 Chisholm Rd, Auburn, NSW 2144.